August 16th, 2013
Since I took over as the manager, I've been working left and right to perfect the team to what I wanted it by the time the regular season started. In the two and a half months I've been manager, players have been bought and sold depending on how I saw each individual deal could benefit the team.
Notable sales
Juan Mata, Midfield Attacker (CAM)
Juan Mata's sale is believed by many to be a very debatable sale by me. Juan Mata was Player of the Year for Chelsea for the 11-12 season, then won it again in the 12-13 season. However, he just did not fit my formation and scheme. I had no doubt about Juan's talents whatsoever, but the truth is I needed a CAM that could drop back to midfield and play defense when needed and to spring the counter-attack when it opened. Juan was sold to Manchester City, where I'm sure he will be a threat when we play them this season.
Demba Ba, Striker (ST)
Demba Ba did well splitting time with Fernando Torres as striker in the 2012-2013 season. However, after bringing in Samuel Eto'o, I found that Ba couldn't be utilized properly. I decided that the best thing to do for Chelsea, and Ba himself, was to sell him. He was sold to Inter Milan in Italy.
Notable Purchases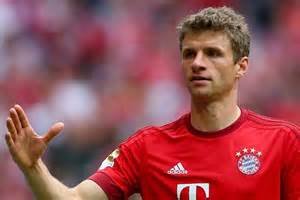 Thomas Müller, Right Wing (RW)
Thomas Müller was a player who I wanted to sign regardless of what club I signed with. This is a RW that at 24 has shown the talents of a long veteran. He played a crucial part in the 2010 World Cup by being the joint top goalscorer in the tournament for Germany. At the age of 24, he has yet to hit his speak, and after signing him to a long term contract, I can't wait to see him develop into the next great player.
Ronaldinho, Midfield Attacker (CAM)
This is a player who at one point was the top player in the world. His talent was untouchable during his peak. While 33 years old now, I bring him in knowing he still retains the skills he had during his reign at Barcelona. Also, Oscar, the young and future star CAM, can learn a lot from him.
Other signings: Samuel Eto'o (ST), Andre Schürrle(LM/RM), Marco Van Ginkel (CM), Mark Schwarzer (GK)
Players to look out for this season
Fernando Torres, Striker (ST)
Once considered one of the world's best during his reign at Liverpool, Fernando Torres has had a drawback career at Chelsea since signing in January 2011. He has shown the talent is still there, and his work ethic is one of the best I've ever seen. Look for a Fernando Torres that could possibly make up for all those years of inconsistency.
Peter Čech, Goalkeeper (GK)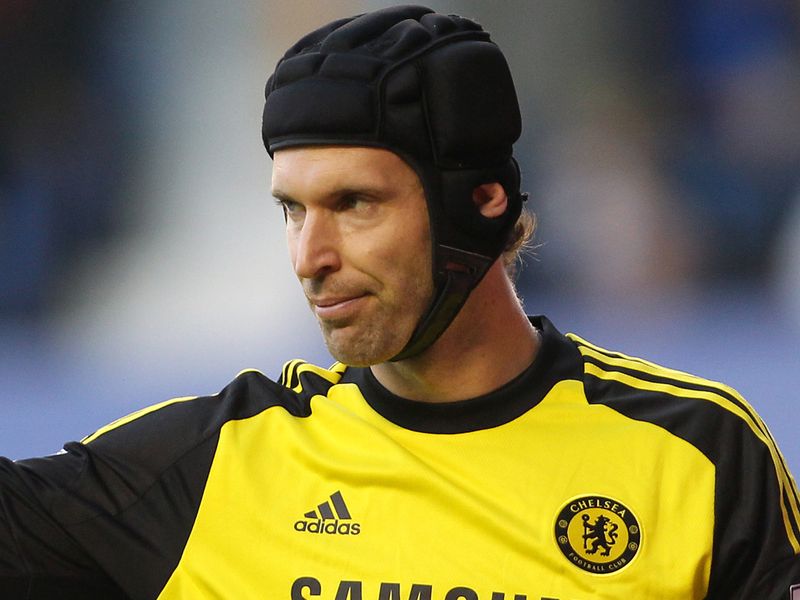 Considered one of the best in the world, Peter Čech has been at Chelsea since 2004. The 6'5 giant has kept his starting job since joining the club. Look for Čech to have a great year in net, getting many Clean Sheets and helping Chelsea finishing well in each of the competitions we'll compete in.
The Premier League opener is tomorrow. We would be playing Hull City at home to open the season. We finished the team meeting and headed home, ready for the beginning of a new season, and the start of a new era for Chelsea football.
(First game will be done tomorrow)